Get Your 4-Step Blueprint to "Get Jacked" Fast
(Includes Sample Workouts)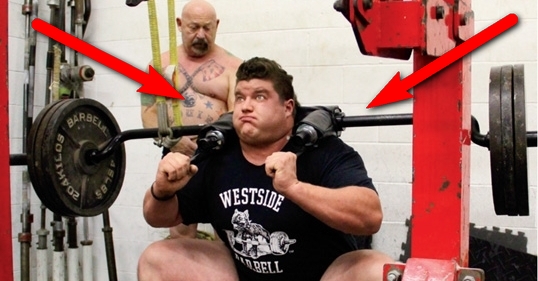 Blog Post - "How to NOT Get Stronger?"
Some of the best powerlifters in the world get stronger by using the "Maximal Effort" method.  Learn why I think you should do something totally different.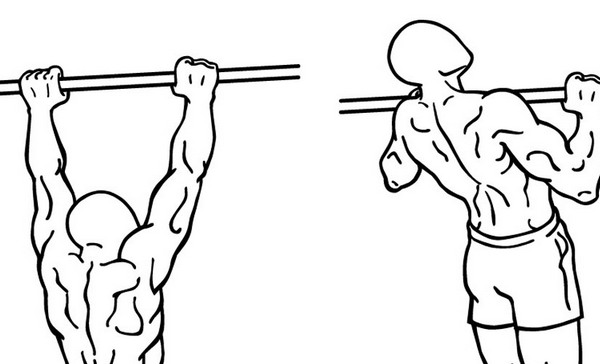 VIDEO: "Pullup Advice (Sets & Reps)"
So not long ago, my buddy Jason hit me up looking for advice on how what sort of set & rep schemes he should use when doing Pullups.  This is what I told him.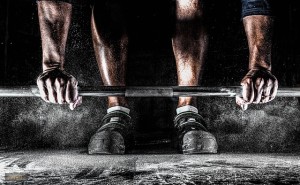 Workouts
Whether you want to #GetJacked, #Torch your bodyfat, #Dominate bodyweight exercise, or #Forge your functional fitness, WCFnation has the workout blueprint for you.
Blog Archive
Tired of the over-hyped crap & bullshit workout advice on the internet? Then lemme shoot straight with you & let you take advantage of my 2.5+ decades experience in the iron game.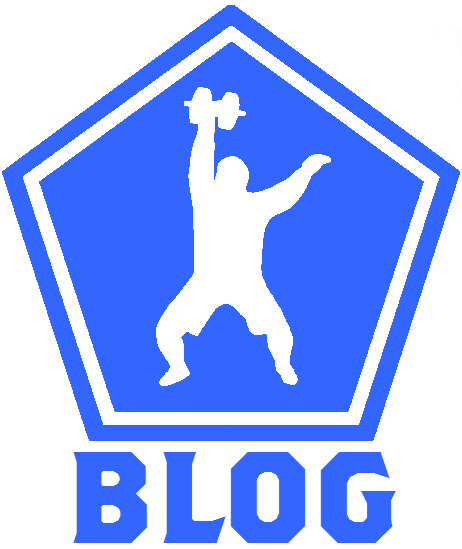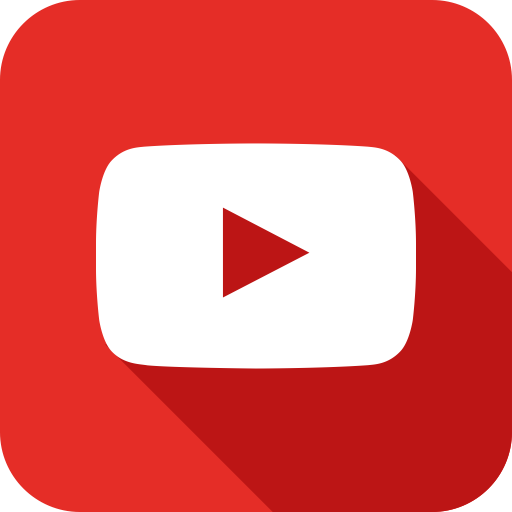 "Value Videos"
In my "Value Video" series, I give you advice, tips, & ideas you can use in your help making achieve your workout goals as easy as possible.